B

ay

 

A

rea's

 


C

leaning

 

T

eam



Bay Area's Cleaning Team have mastered the art of cleaning. We believe in hard work combined with technology. We offer an array of services customized to accommodate your business. Super safe and sparkling clean. 
We now sell face masks, and more items coming soon!
Please check out our store.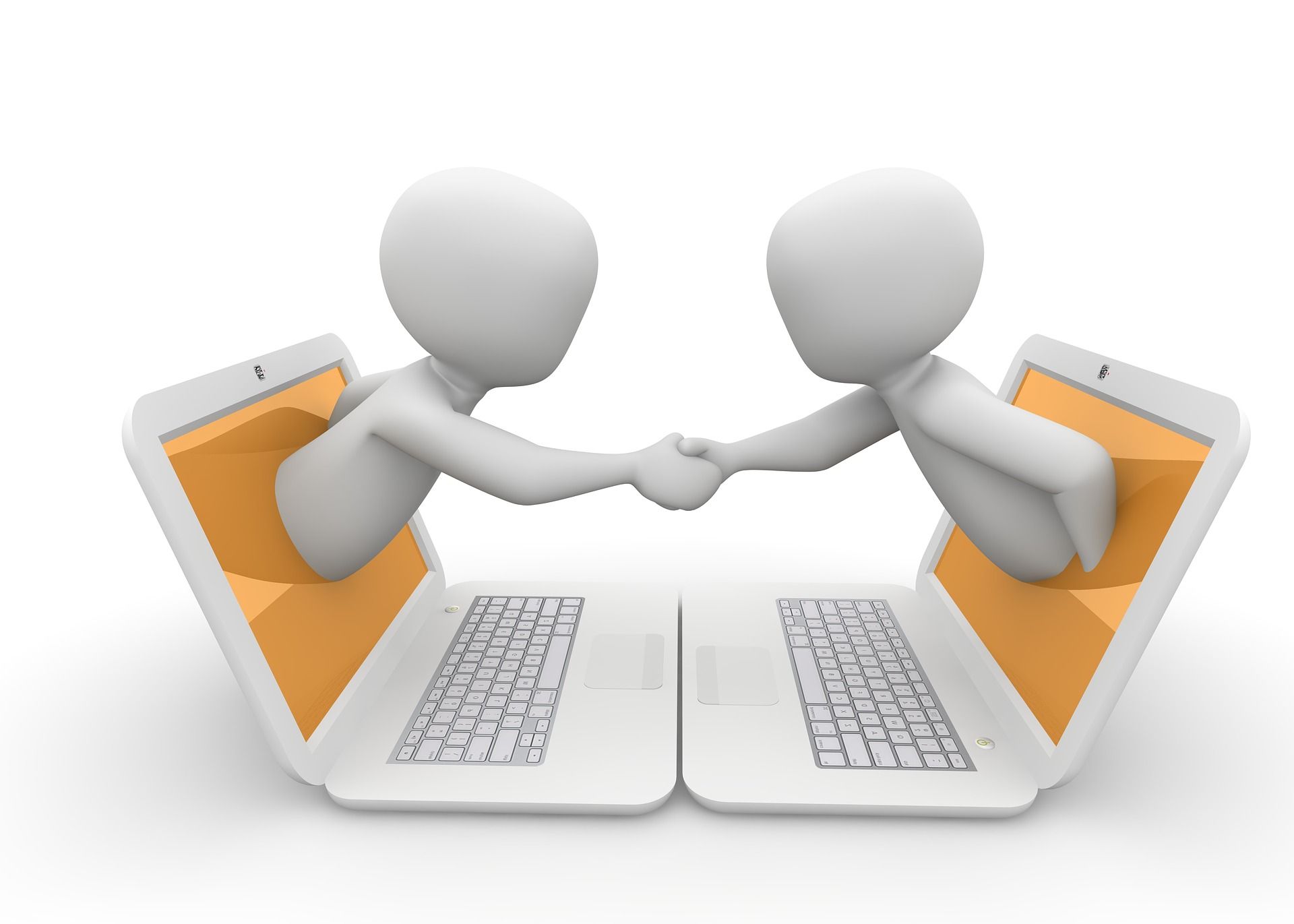 Here are a few reasons….
BETTER HEALTH DEPT. SCORES
MINIMIZE THE RISK OF FOODBORNE ILLNESSES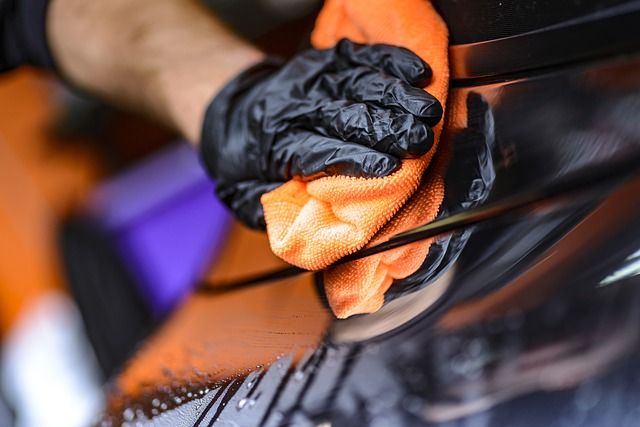 When it comes to B.A.C.T.eria - it doesn't stand a chance!